Posted in Maryland
Seasonal
November 11, 2022
When you think of a vacation, you probably picture a log cabin in the middle of a forest, surrounded by snow-capped mountains. While it sounds cozy, there are other ways to enjoy your Old Line State vacation. You might be surprised to learn that Ocean City also makes a great Maryland vacation getaway. This seaside town isn't just for summer, during the holidays it's full of festive things to do, you just need to know where to go. Read on and enjoy a memorable December weekend right here at OCMD.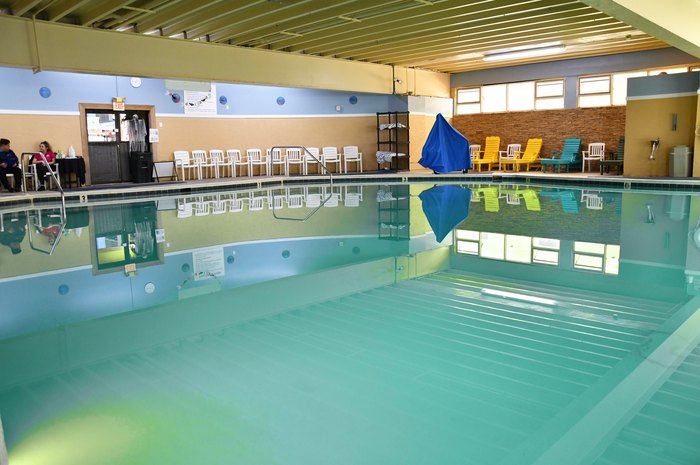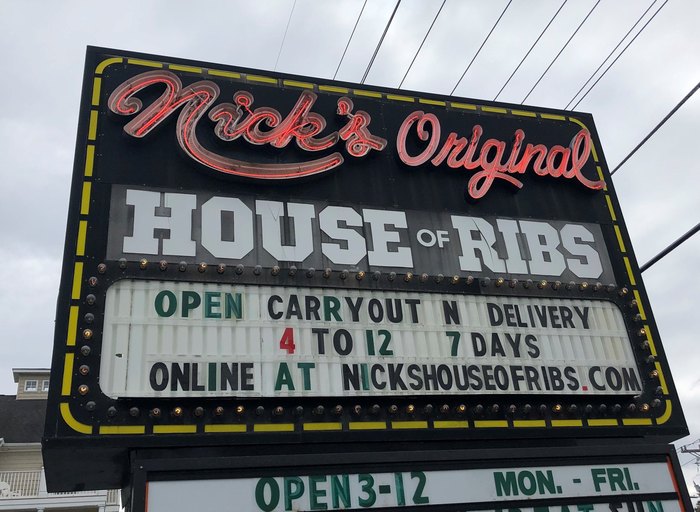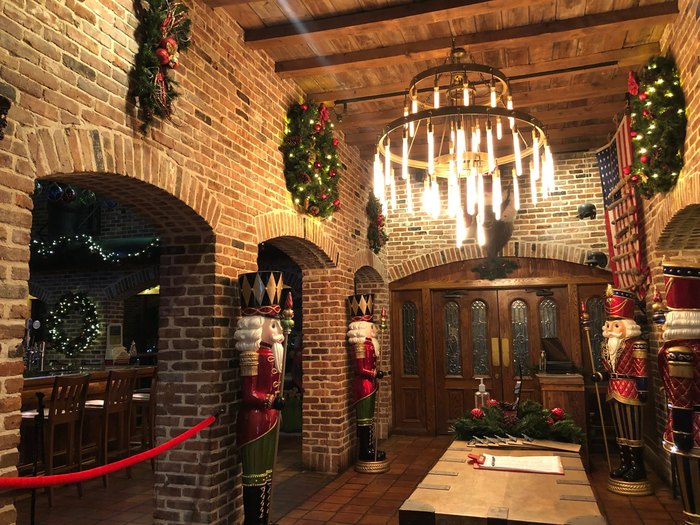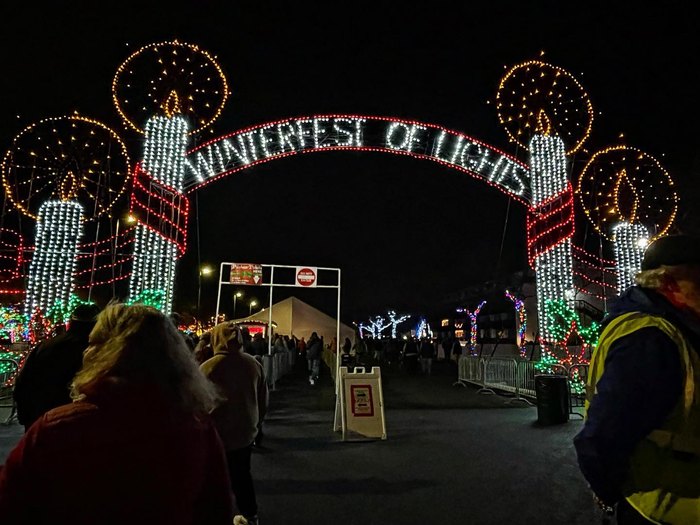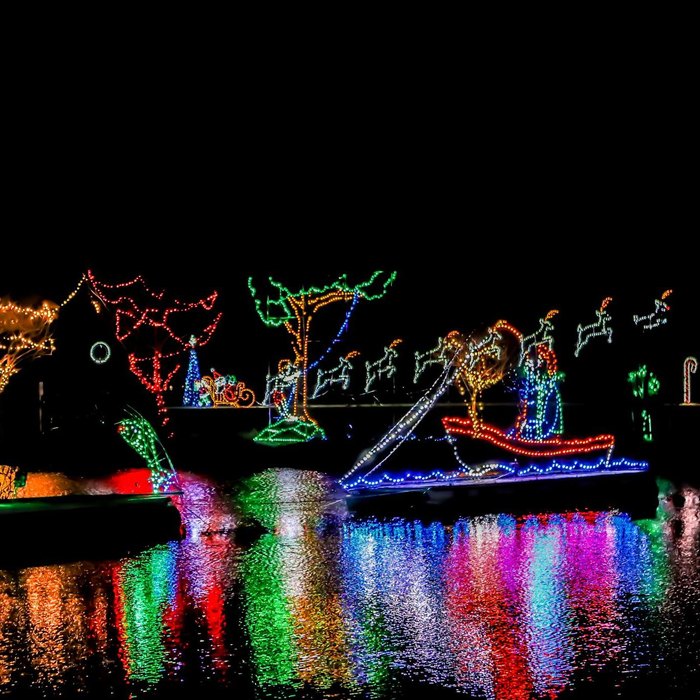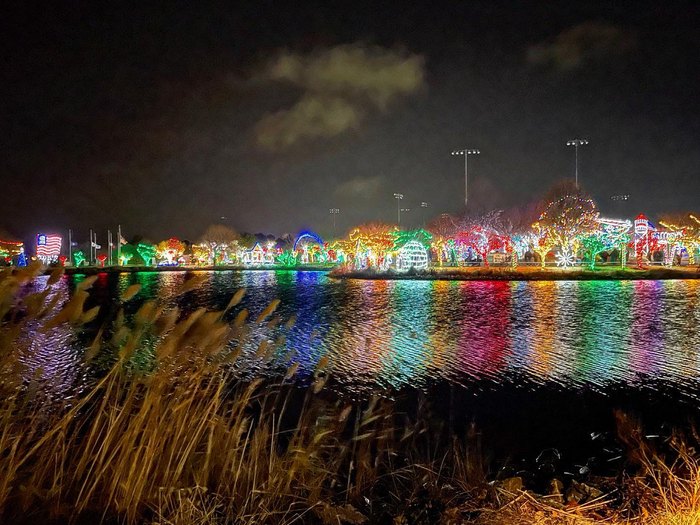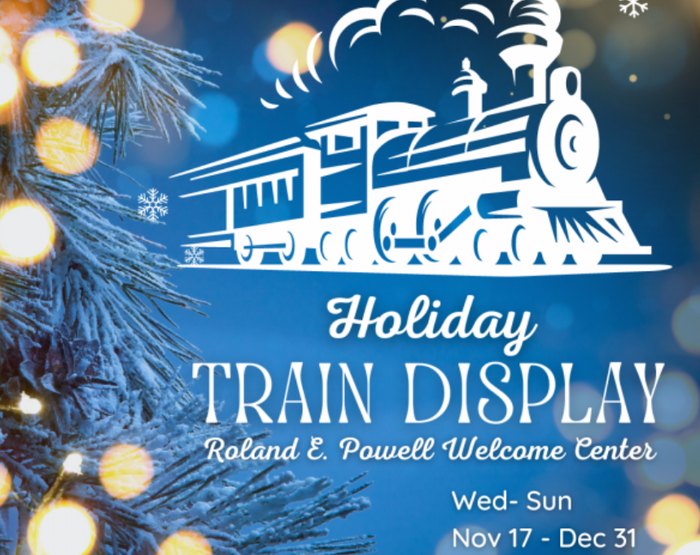 Have you ever been to Ocean City for a Maryland vacation? Let us know what you think in the comments and find out more about OCMD vacations!
For another surprising local city that makes for a great getaway, head to Boonsboro. Explore a hidden cave, dine at a local restaurant and enjoy your stay in history.
Address: Ocean City, MD, USA
OnlyInYourState can earn compensation through the affiliate links in this article.